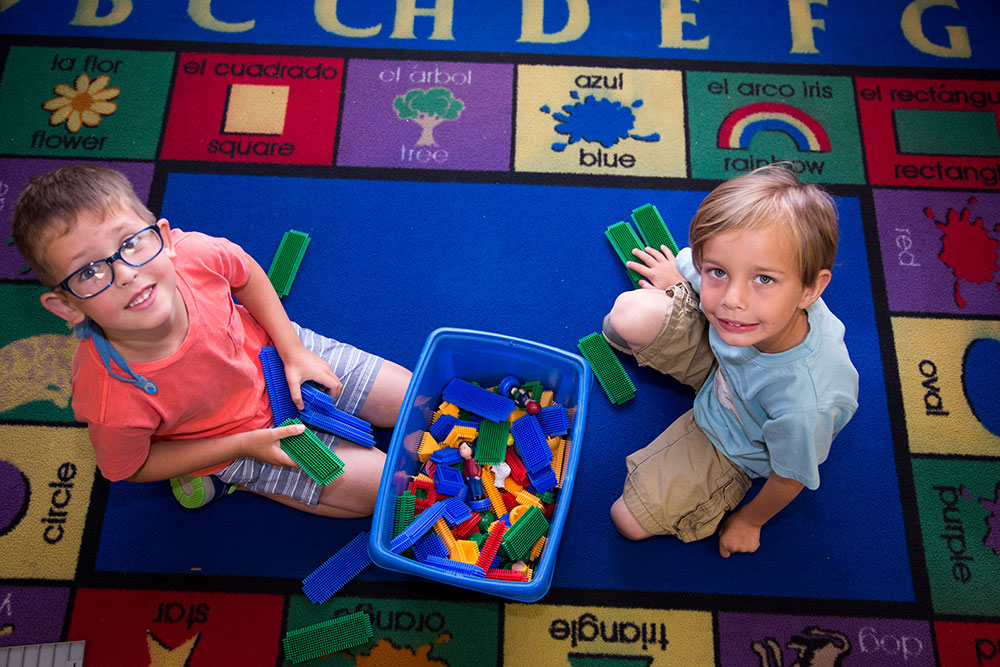 Enrollment Procedures
Tour: Call the campus you are interested in attending and schedule a campus tour. Tours are conducted between 9:00 am and 1:00 pm Monday through Friday. You will be given a brief tour of the entire campus and a Parent Information Packet to take home to review.
Parent Interview: If you are seriously considering Premier Schools for your early childhood educational needs, parents will need to schedule a time for their parent interview and pick up an enrollment packet. Both parents, if able, will meet with administration to discuss possible enrollment at Premier. Please allow ample time to address all questions you may have. Parents may bring children with them. Children will spend time in their prospective classrooms while parents meet with administration. If you feel your child will not be comfortable in the classroom without you, please notify administration BEFORE the interview to arrange alternative plans.
Enrollment: After the parent interview an offer of enrollment will be made by administration, if we feel we can meet your family's needs. Parents may then pay the required registration fee of $200.00, complete the necessary forms and determine a start date for their child. If parents are still unsure about enrollment at Premier, the process is suspended. If parents later determine that Premier is where they want their child to attend, parents will meet again with administration to complete the enrollment paper work.
Initial application forms will be kept on file for 1 year, regardless of enrollment. Families who do not enroll within that time must pay another application fee if they decide to enroll.