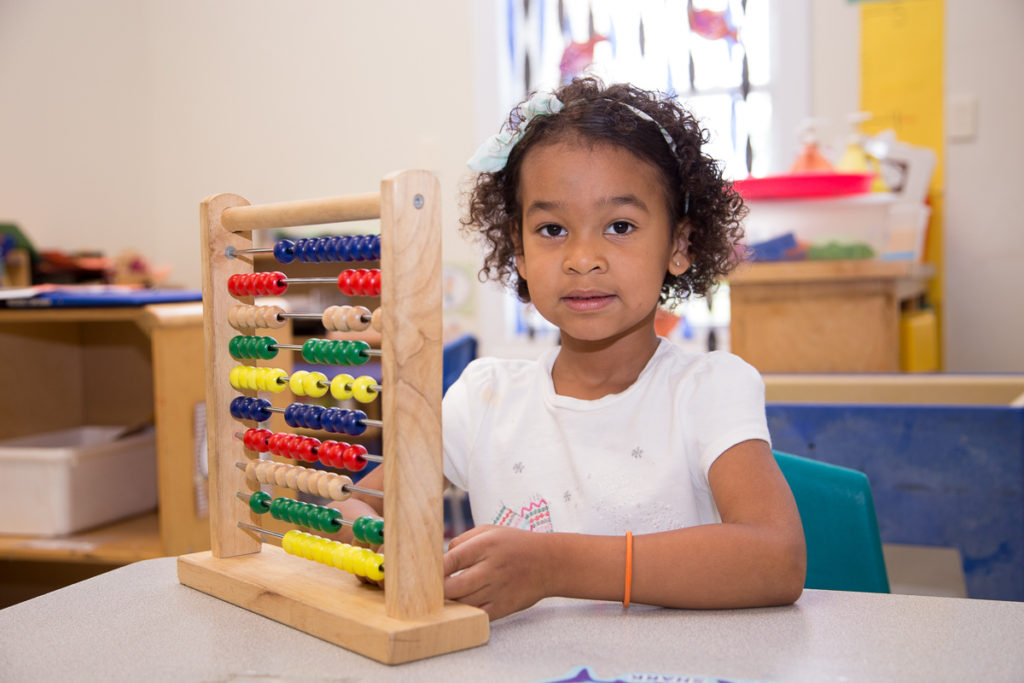 Child Safety
At Premier Preschools your child's safety is our first priority. We begin at the front doors! Our buildings are equipped with biometric fingerprint identification for allowing access to classroom areas of the building. All parents are issued pin numbers used in conjunction with their fingerprint to allow admissions to area of the building where children are. All classrooms are designed with safety in mind. All flooring, shelving and materials meet safety requirements. Classroom doors have child safety finger guards to protect little fingers from getting shut in doors. Our playgrounds meet stringent safety requirements as identified by IPEMA and CPSC. Now Accepting Applications for
2018-2019 School Year
About Premier Preschools
Premier Preschools, established in 1999, are locally owned and operated by Bill and Cyndie Allen. We have two convenient locations to serve you. Our Madison campus is located off of Hwy 72 West and our Huntsville campus located off of Bradford Drive East. Both campuses are designed with safety and security in mind. Children are given a personal identification number upon enrollment. This number is used, along with a picture I. D. to verify authorized pick-up.
At Premier Preschools, we are committed to providing children with a strong educational foundation through our developmentally appropriate programs in a warm, nurturing and secure environment. Because we know you have a choice, Premier Preschools offer families a childcare program that includes the benefits you have come to expect from your childcare provider, plus a solid educational foundation your child can build upon.
Premier Preschools offer a variety of program alternatives to meet the needs of today's families. These include a full-time and part-time infant and toddler, preschool, and pre-Kindergarten program, along with an after school enrichment program, holiday/interim program, and a summer camp program that provides a variety of program weeks during the summer for school-age children.
Our classrooms are child-centered and designed to stimulate creative exploration and support discovery through meaningful, real-life experiences and sound educational philosophies. Premier Preschools incorporate NAEYC guidelines and High/Scope curriculum into all classrooms.
Premier Preschools have a team of experienced early childhood educators. Their true love of children is vital to the successful program we offer. Ongoing educational opportunities are provided to keep them up-to-date on the latest research and techniques. All staff members are certified in CPR and First Aid. Our low teacher/student ratio encourages participation and enables teachers to get to know each child individually.
Education is a shared responsibility. At Premier Preschools, we make an extraordinary effort to keep parents informed of their child's progress and development, as well as day-to-day classroom activities. Parent involvement is encouraged and expected. Diversity in all families is valued and celebrated.
Our child-centered curriculum and classroom environment, along with our dedicated parents and educators, grant us the ability to enhance your child's social, emotional, and cognitive growth. Parents have peace of mind knowing their children are cared for by dedicated, degreed teachers on a secure campus.