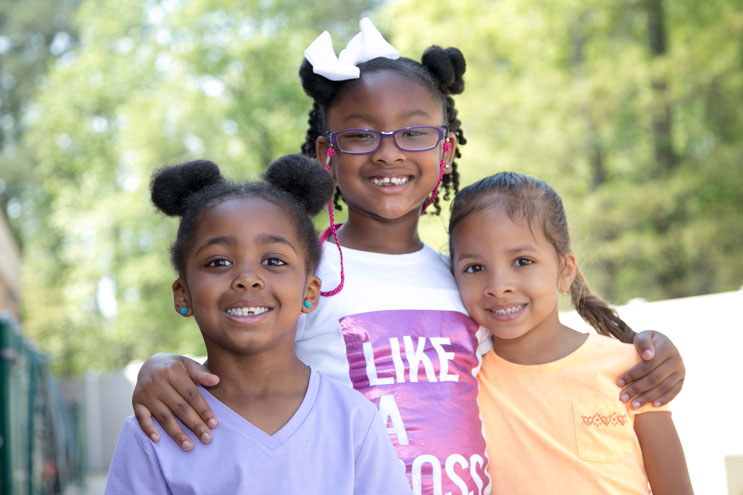 Now accepting applications for the 2022-2023 Summer Camp program
Summer Camp (School Age)
Premier Summer Camp Programs will help your child discover new friendships, build self-esteem, and explore fun-filled themes. Students will go on weekly field trips to local attractions. Examples of field trips are: bowling, skating, swimming, trips to the surrounding parks for picnics, museums, restaurants, local shops and nature hikes.
Our summer camp classes will have weekly art, science, and cooking projects. All Summer Campers will have recreational time throughout the day. This will include organized games such as basketball or competing in relays. Premier's Summer Camp environment is equipped with school age materials, including computers that have age-appropriate software for daily use.
The Summer Campers' day will consist of organized projects and self-paced play, as well as time with friends and caring adults. Campers will be provided a breakfast, a nutritious kid-friendly lunch as well as an afternoon snack. After lunch, the camper's will have an opportunity to relax with a book or do another quiet activity, for a chance to reenergize for the remainder of the day.